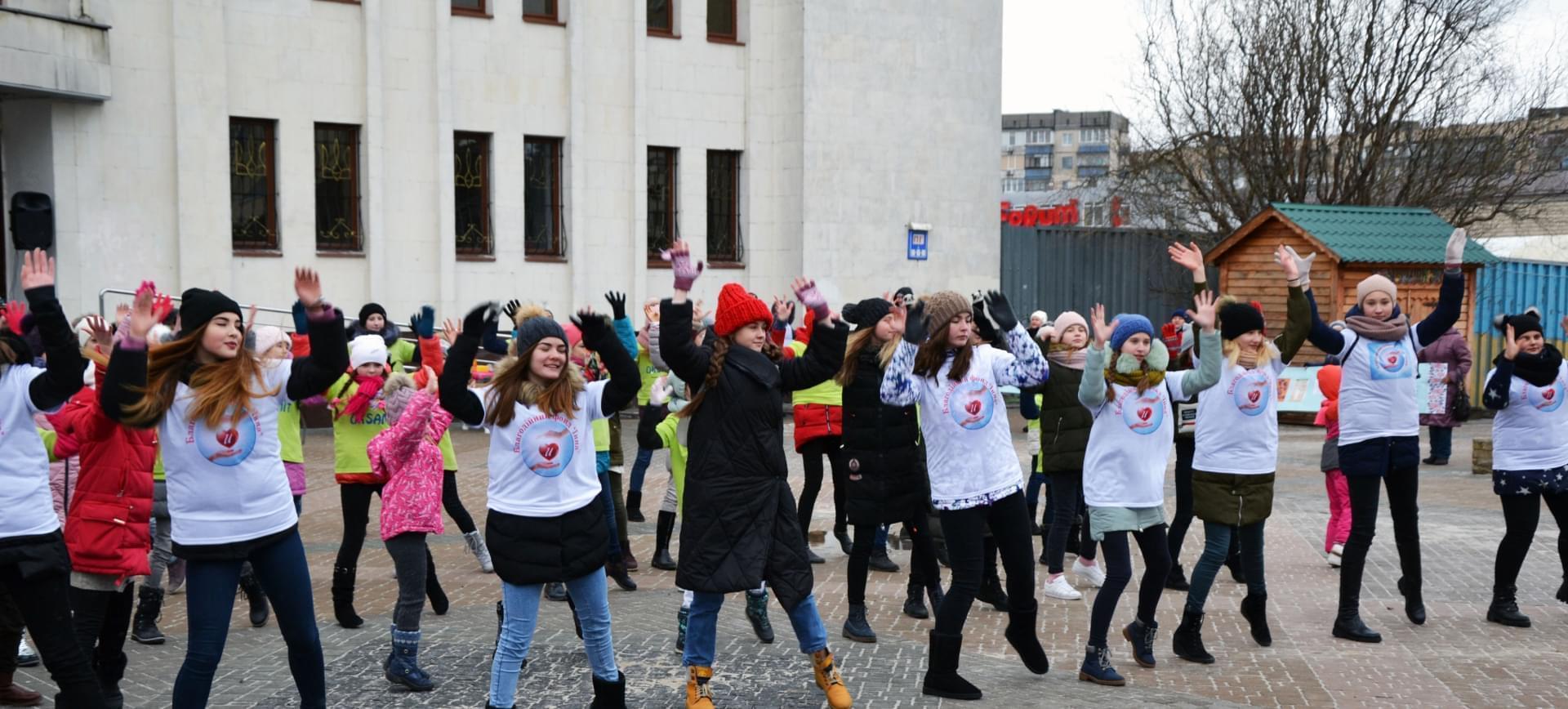 Charity Foundation for Cancer
Inna welcomes you!
The Inna Charitable Fund was created for charitable activities aimed at promoting activities in the field of cancer prevention and treatment!
The main objective of the Fund is the implementation of financial, moral, spiritual and legal support to people and persons with disabilities suffering from cancer.
The subject of the Fund's activity is selfless activity, which does not provide for profit from this activity, attracting sponsorship and charitable assistance from organizations and individuals in the city of Brovary, in the Kiev region, in Ukraine and abroad.
The main activities of the Fund are determined by regulatory legal acts of Ukraine
We want to convey to everyone that cancer is a terrible disease, but it can be defeated together! It is necessary to rally the society to help and support cancer patients. Universal charity is the main weapon in the fight against cancer!
Many of us are willing to share with others. But a true manifestation of charity is only when you give away what is necessary for you yourself. "Beneficence is only beneficial when it is a sacrifice" (L. Tolstoy).
The Inna Charity Fund for Cancer Help encourages everyone to provide all possible assistance to cancer patients. Of course, 15-20 hryvnias is a drop in the bucket. But know that with your help the sea of ​​suffering and pain has decreased by one drop! Do it right now!
And let us remember that "He who plugs his ear from the cry of the poor, he himself will cry and will not be heard" (Proverbs 21:13).